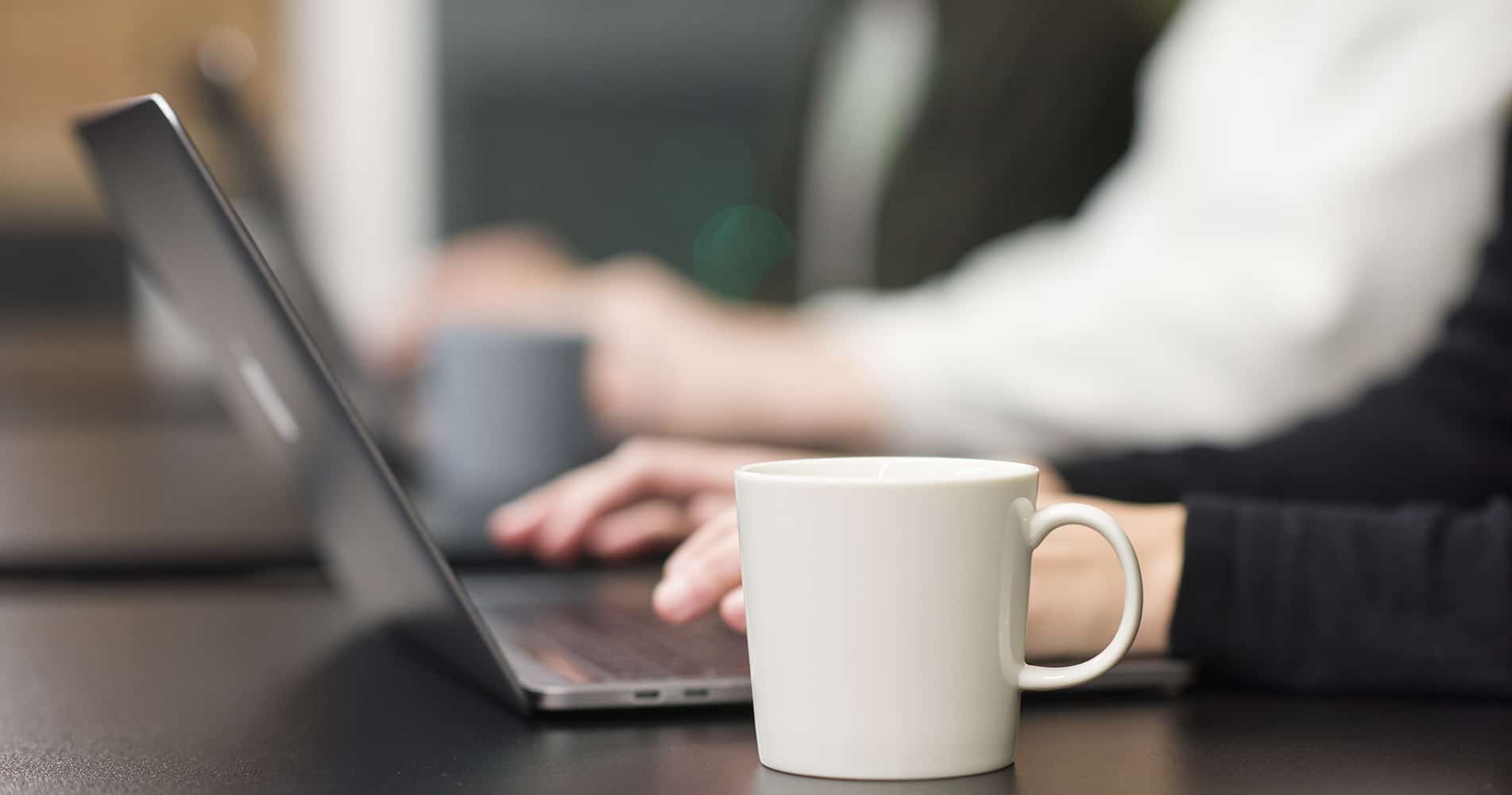 Get in touch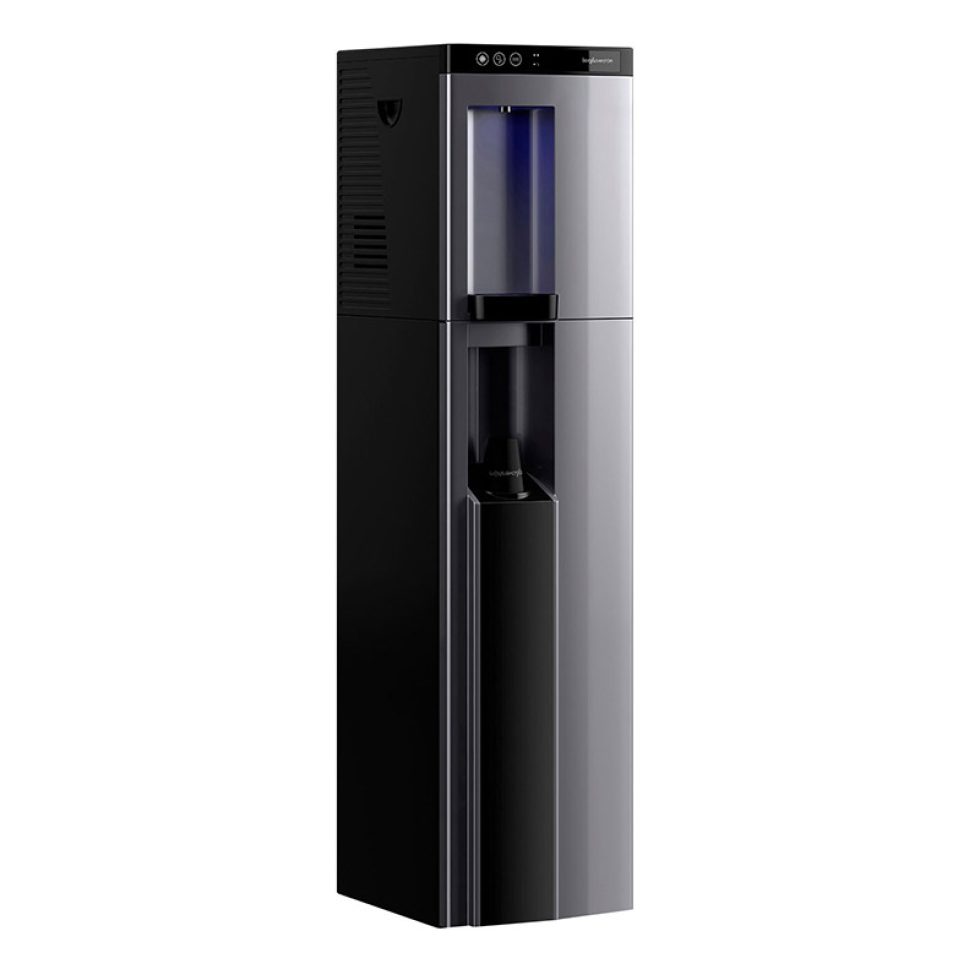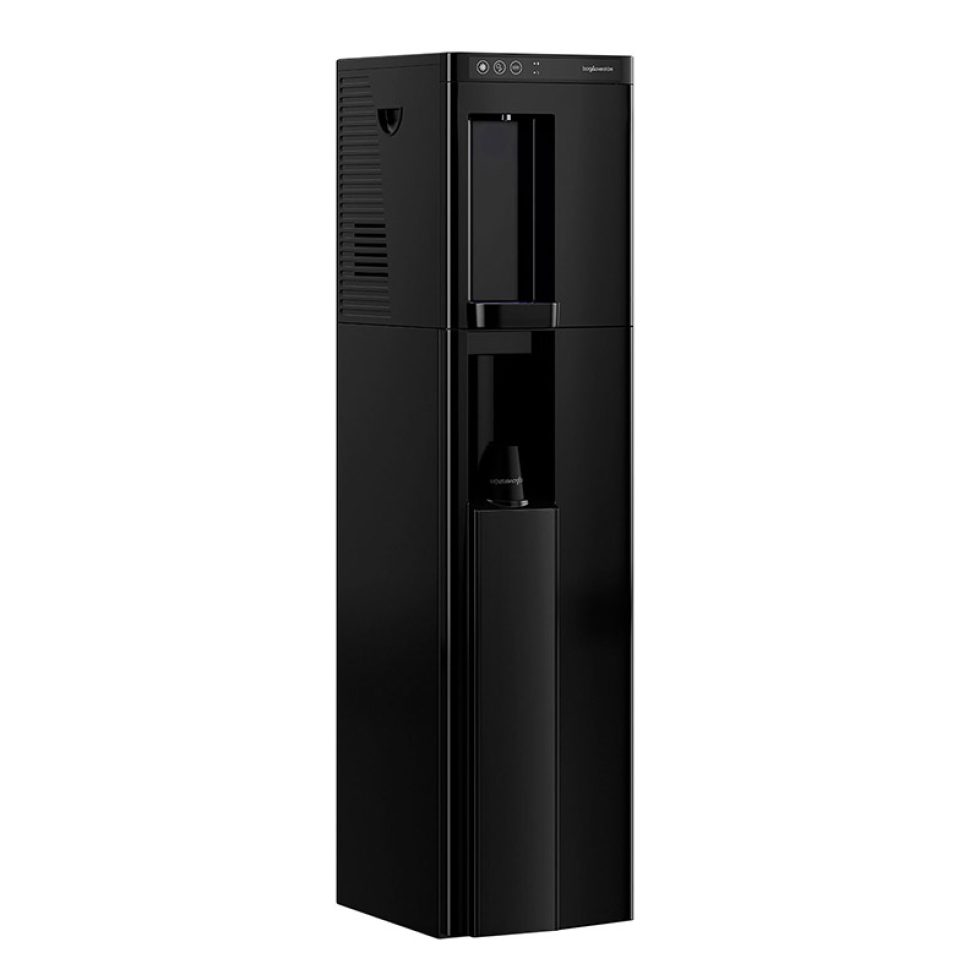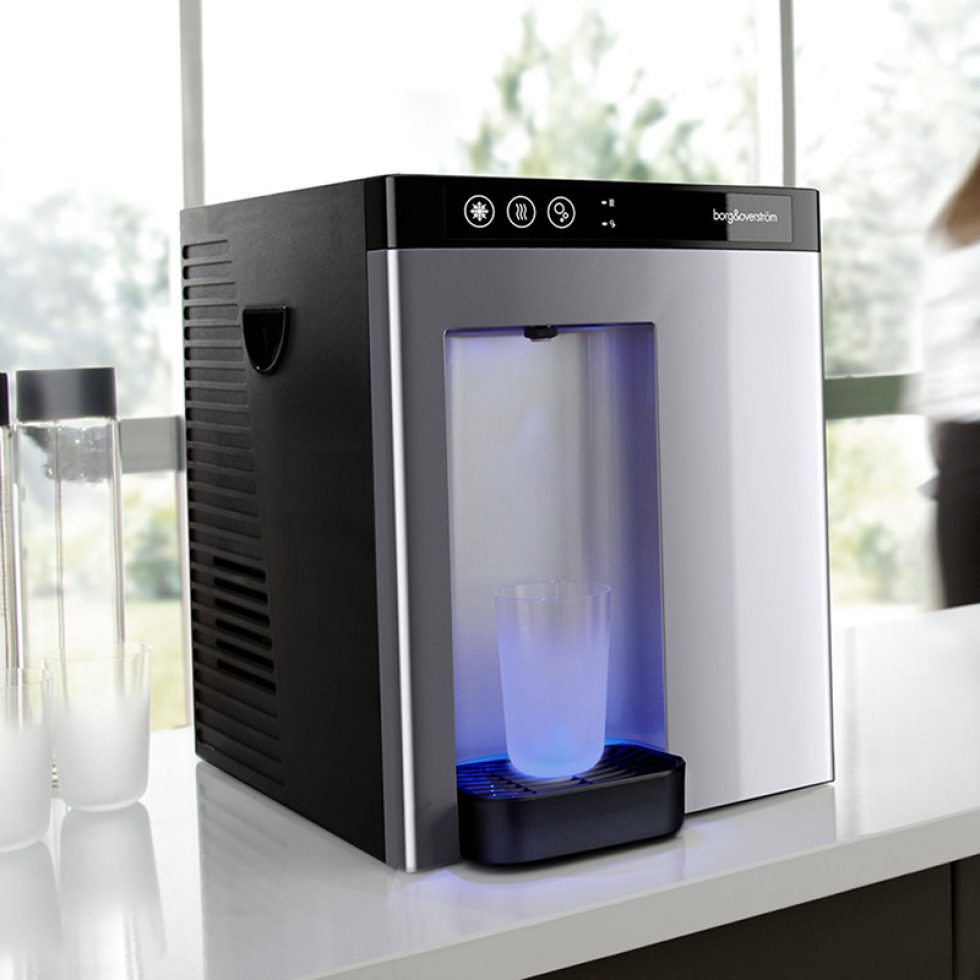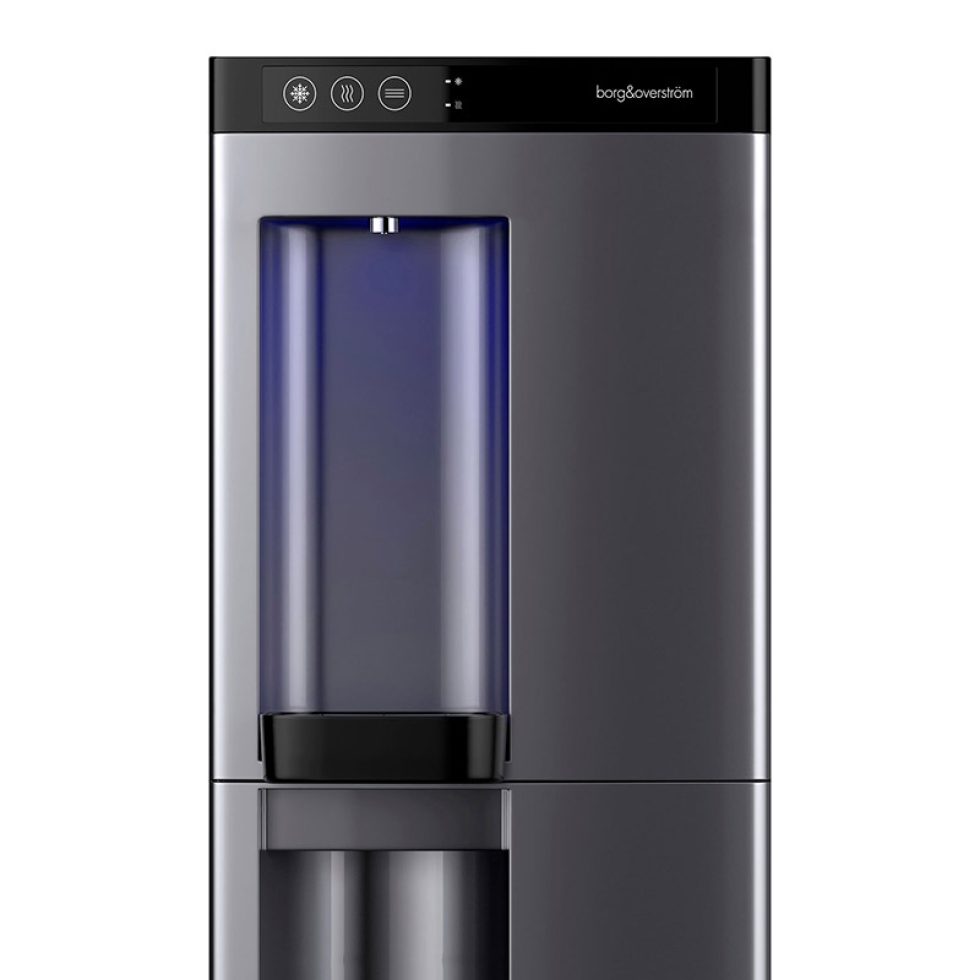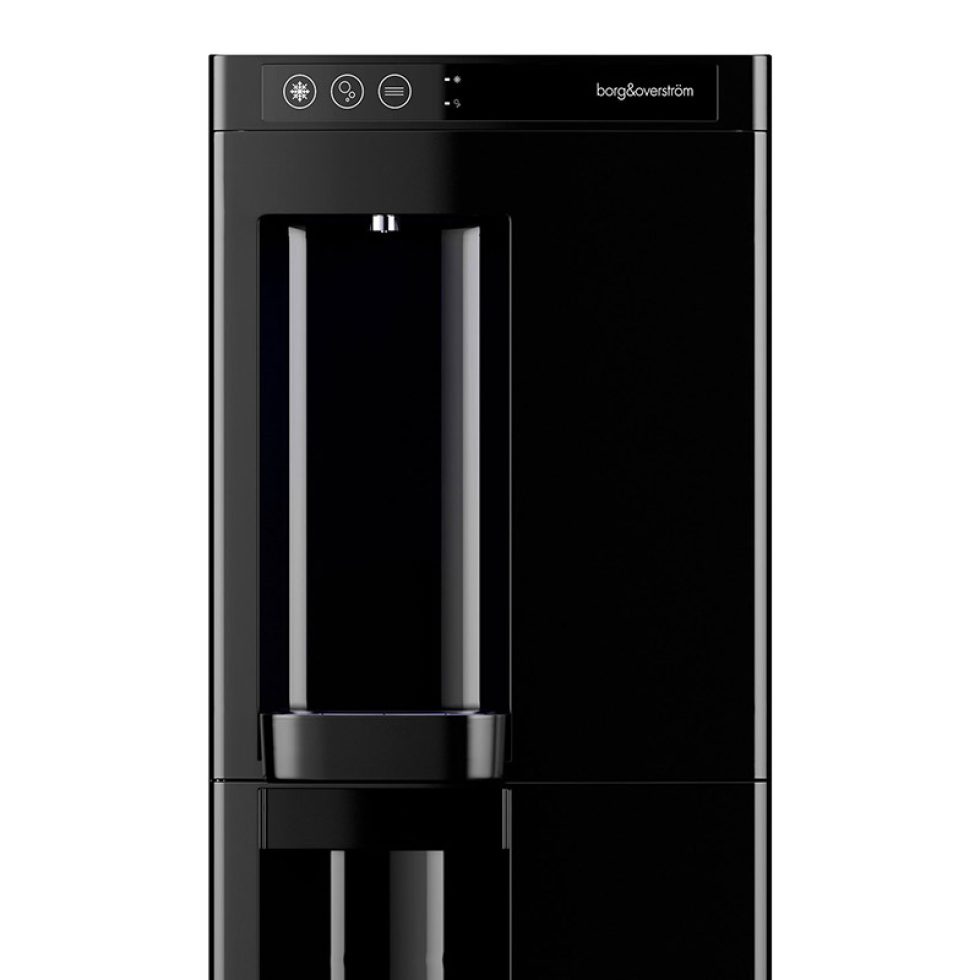 Rent this machine for your office from just £1.02 per day
Suggested staff number
Up to 20 people
Key features
Premium water dispenser available as floor-standing or countertop unit
Available as contactless, with Bluetooth app or foot pedal (can also retro-fit)
With the tallest dispense height of any cooler in its class, the W2 is the ideal dispenser for tall bottle fill
Available with a choice of instant filtered chilled, sparkling, ambient and hot water options
Request a call back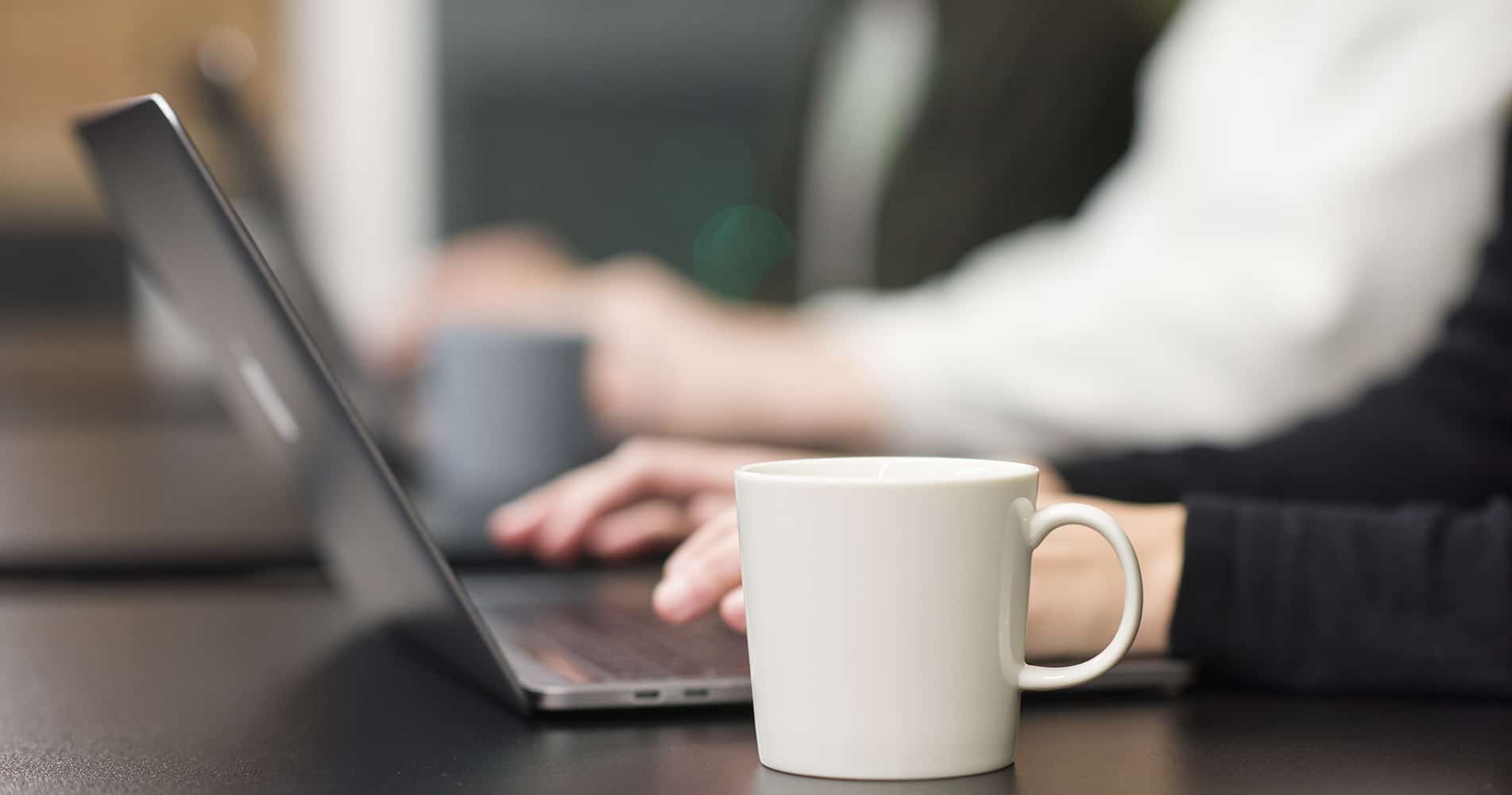 Get in touch
More about the W2 Borg & Overström b4 Dispenser
Click on the options below to read more about the W2 office water dispenser.
W2 Borg & Overström b4 Dispenser
Easy-to-clean, intuitive integrated touch-panel controls and auto-lit dispense area give this cooler a contemporary finish
Integrated cup dispenser, for convenient and efficient self-serve
The floor-standing model comes fully equipped with an internal alarmed waste kit too which prevents the base cabinet waste tank from overflowing – giving you one fewer thing to worry about
The large dispense area is designed to accommodate tall sports bottles and jugs, making hydration simple, and reducing requirement for single-use cups
Choose from black or silver finish, to suit any office space
Technical specification
Dimensions (W x D x H):
Dispense height: 270 mm
Floor-standing dispenser: 320 x 470 x 1325 mm
Countertop dispenser: 320 x 470 x 415 mm
Power requirements: 240v 13a UK plug
Water requirements: 3/8" BSP connection required
Waste requirements: No waste connection required
The Rainforest Alliance
Our Premium Blend coffees are from Rainforest Alliance Certified farms, meaning you can enjoy your brew in the knowledge that you're helping to support coffee growers and their communities.

Customer stories
Want to find out more about the FreshGround experience? What better way than to hear it straight from some of our customers!