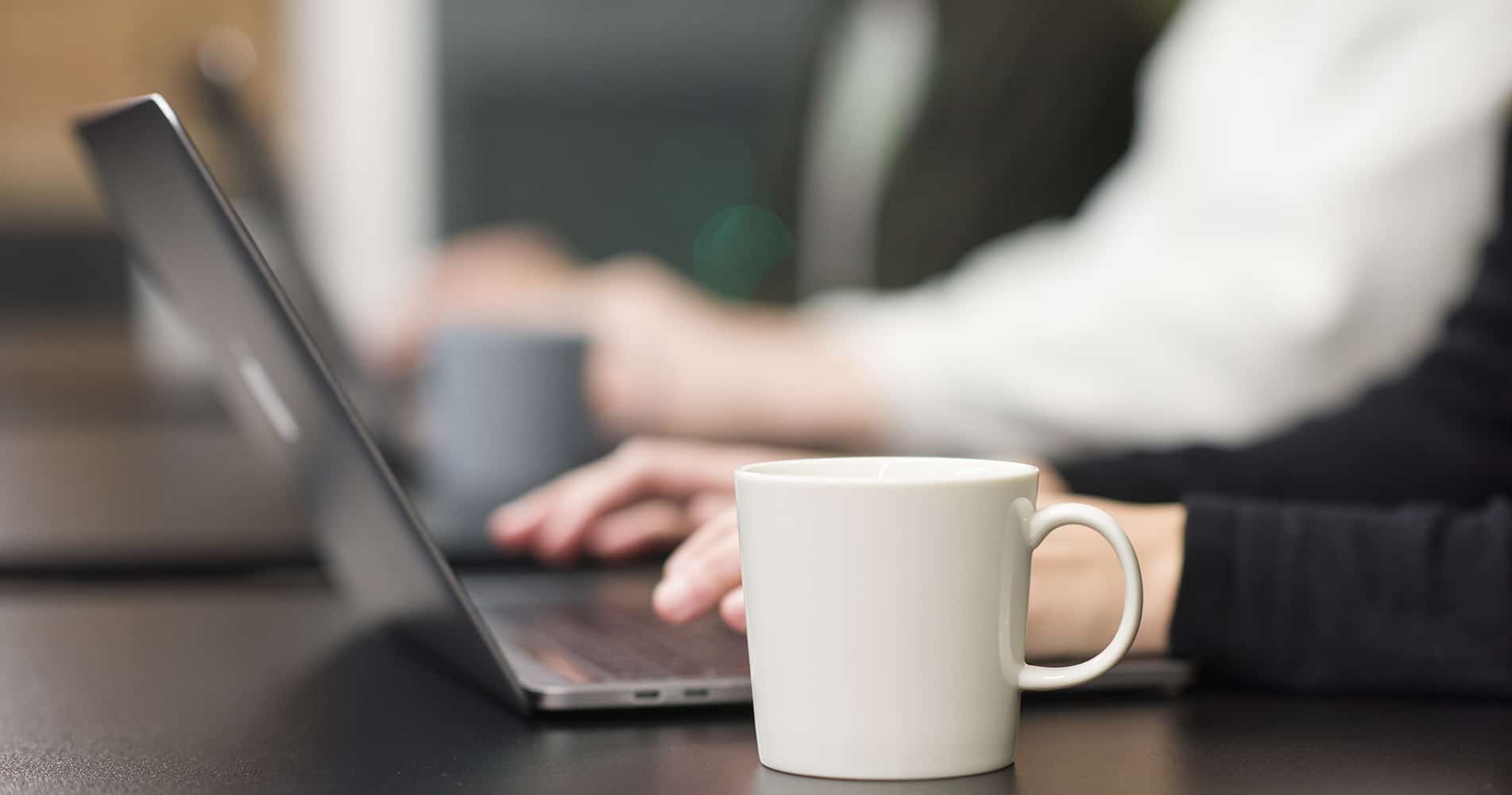 Get in touch
Coffee and drinking water for offices in Manchester
Boiling water taps, bean-to-cup coffee machines, and even high quality coffee beans, FreshGround can supply all of this and more to your Manchester offices. We have designed our entire collection from the ground upwards especially for offices and workplaces, ensuring only the best for our customers. Click the links below to see the sort of things we can offer.
Service plans with Manchester-based fast-response technicians
All of our machines are supplied with a service plan, ensuring our engineers in Manchester can keep the coffee flowing for you. We see it as a core part of our offering, ensuring that your coffee machines and water dispensers stay in the best condition possible, which in turn keeps your team at their best.

Remote support
Need a hand? We have a team of technicians on the phones, always there to give you remote assistance and advice to help you solve any basic issues that may arise.

On-site support
If we can't fix it over the phone, we'll send out one of our Manchester-based engineers as soon as possible to take a look at the issue and fix it for you. First-time fix
Our first-time fix rate is consistently high, meaning you will experience as little downtime as possible. Our engineers aim to have you up and running before they leave.

Instant repairs
Our technicians can fix most issues on the first visit as we invest in a vast supply of spare parts, meaning the FreshGround vans usually have two of everything on board! Visit our Manchester office
Manchester Office
1st floor, Landmark St Peters Square, 1 Oxford Street, Manchester M1 4PB
Why FreshGround should supply your Manchester workplace
At FreshGround, we believe that you get the best from your office coffee machine and water dispenser supplier when they focus these three core areas: beans, machines, and service. We address all three with equal care, enthusiasm, and expertise, making sure you get the very best coffee experience for you and your team.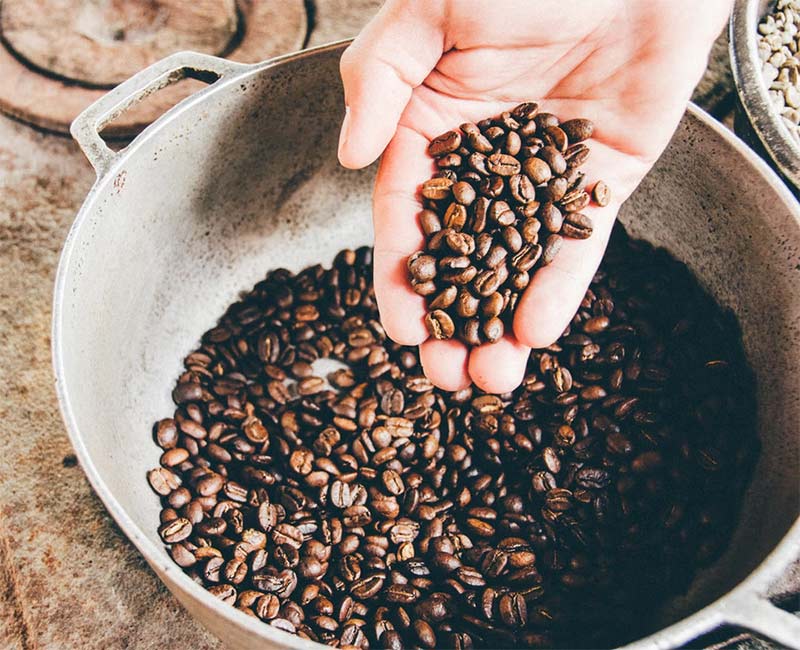 Beans
Enjoy a tasting session with a member of the team to find the perfect blend for your workplace.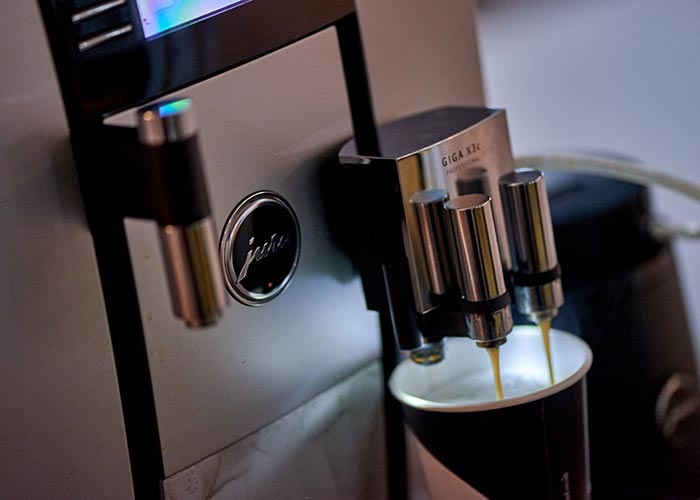 Machines
We'll look at the size of your team, listen to your wants and needs, and recommend a machine to fit.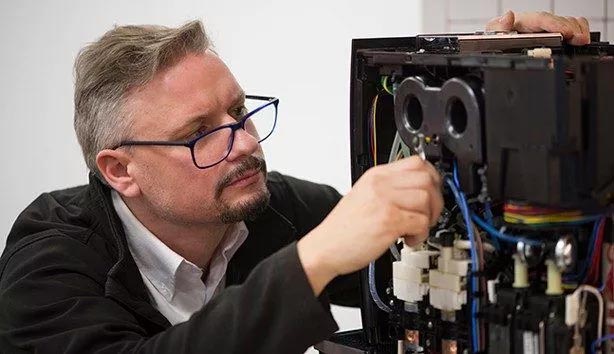 Service
You'll be covered by our service plan from day one, giving you the peace of mind to just enjoy the coffee.

Customer stories
Take a look at a few of our customer stories to see how FreshGround works with clients across the UK. The below video case studies show how we can transform your workplace kitchen and tea points.
Testimonials
We have received multiple praises on the quality and taste being much better than our previous machine. The process to order is simple and straight forward.
Ray Long
General Manager, BizSpace
People are being very complimentary about the FreshGround coffee and I said I would pass all their thanks and how much they enjoy it, onto you and your colleagues!
Abigail Reid
Receptionist, University College London
Machine is one touch so easy to use. Happy staff are more productive. Ordering supplies is easy and FreshGround have never failed to deliver next day.
Mick Jones
Facilities Manager, Shipleys LLP
Sustainability and your office – how we can help
Choose FreshGround as your coffee supplier, and we'll help make your Manchester office more energy efficient and sustainable. Our selection of coffee machines and water dispensers have been thoroughly tested to ensure they use power efficiently, and also come equipped with a range of energy saving features.
Not to mention, if you choose one of our plumbed-in drinking water taps or dispensers, it removes the need for inconvenient plastic bottles. This makes things easier for you, and reduces your workplace's impact on the environment.

Don't just take our word for it!
Here's what our customers say about our service, machines and consumables.
Looking for a coffee machine or water dispenser for your Manchester office? Let's talk.
Get in touch with us now and we'll be happy to talk through your options. We're very familiar with Manchester, and know the sort of things your team wants when it comes to coffee and water in the workplace.
Call us on 020 7553 7900, email direct to hello@freshground.co.uk, or use the form below to send us a message from our website. We can't wait to hear from you.