Category • Coffee Machines for Offices
Case study: Czarnikow, London
Anthony | April 29, 2022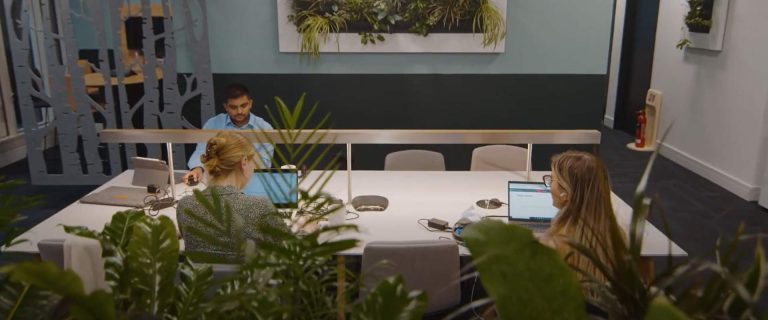 Czarnikow offers a wide range of services, from corporate and trade finance, to ingredients and sustainability, and has been trading commodities for over 160 years. They pride themselves on quality and innovation, and their headquarters are based in St Paul's Churchyard, London. The FreshGround team has worked with Czarnikow for many years and so when they refurbished their offices in 2021, we were delighted to support them in their office coffee solution.
Challenge
The offices at Czarnikow are bright and modern, and incorporate elements of biophilic design with lush green living walls and a wide array of plants. They're a forward-thinking company that puts its team first. They understand that in order to retain and attract talent, they must provide a positive and engaging work environment, and providing quality coffee as an office perk is vital to this modern workplace culture. Czarniko needed two office coffee machines and a sparkling water tap to suit the needs of their team.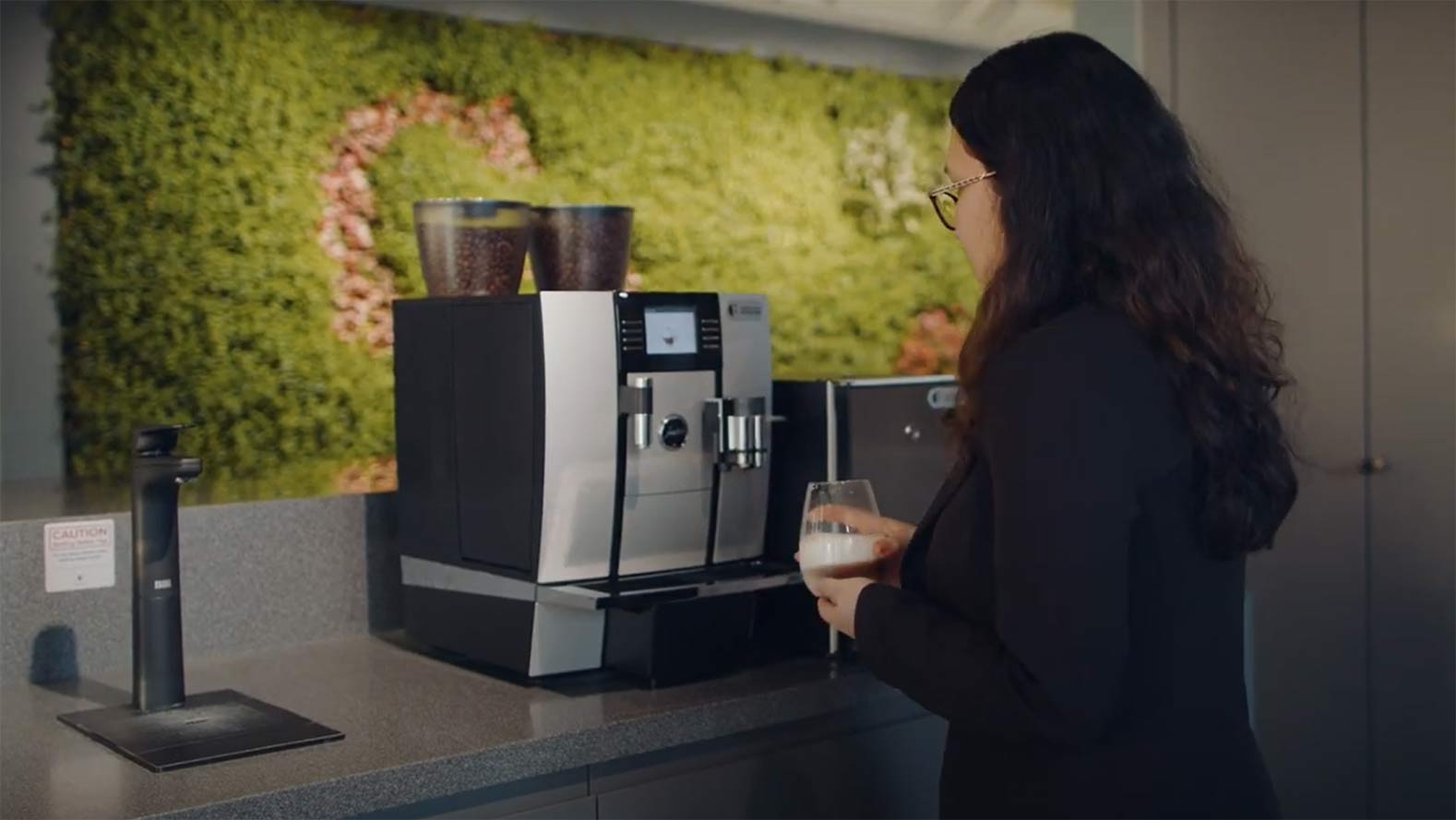 Solution
Based upon advice from the FreshGround team, they firstly opted for a great all-rounder office coffee machine in the F3 Jura GIGA X. It's compact, attractive and has dual-bean hoppers. It's an innovative machine that works with the Jura JOE app so Creo's team can order their coffee touch-free.
They also opted for the F5 Plus Egro Next machine which is great for busy office kitchens. It's a fresh milk bean to cup machine that offers a wide range of drinks to suit every taste. It also delivers on-trend cold foam milk drinks and a choice of blends.
Both coffee machines are easy to use and simple to keep clean and maintain. Plus all of our machines come with a service plan as standard so any issues can be resolved quickly. Alongside the coffee machines, we also fitted a sparkling water tap which is sleek and contemporary in design so fitted well within the space.
Results
Trader, Harry Purcell commented on the positive impact of having FreshGround's quality office coffee and remarked on the way that it has brought people together. He said that over a cup of coffee, "You get to speak to people that aren't in your immediate team which not only helps you build a rapport with people in the company, but it helps you learn more about what they're doing."
Overall, the project ran smoothly despite the challenges of operating under stricter COVID regulations at the time. The Czarnikow team is happy with the service that FreshGround continues to provide and we're thrilled to play just a small part in supporting Czarnikow's positive workplace culture.