F2 Jura WE8
Rent this machine for your office from just £2.67 per day
Single bean
Fresh milk
Hot milk foam

Hand fill option
Suggested staff number
Up to 25 people
Key features
Full range of one-touch espresso-based drinks including cappuccino and latte
Higher capacity hoppers meaning greater time between refilling
Stylish, modern and compact, this machine will fit within the tightest of spaces
No water or waste connection required, enabling it to be located anywhere within the office environment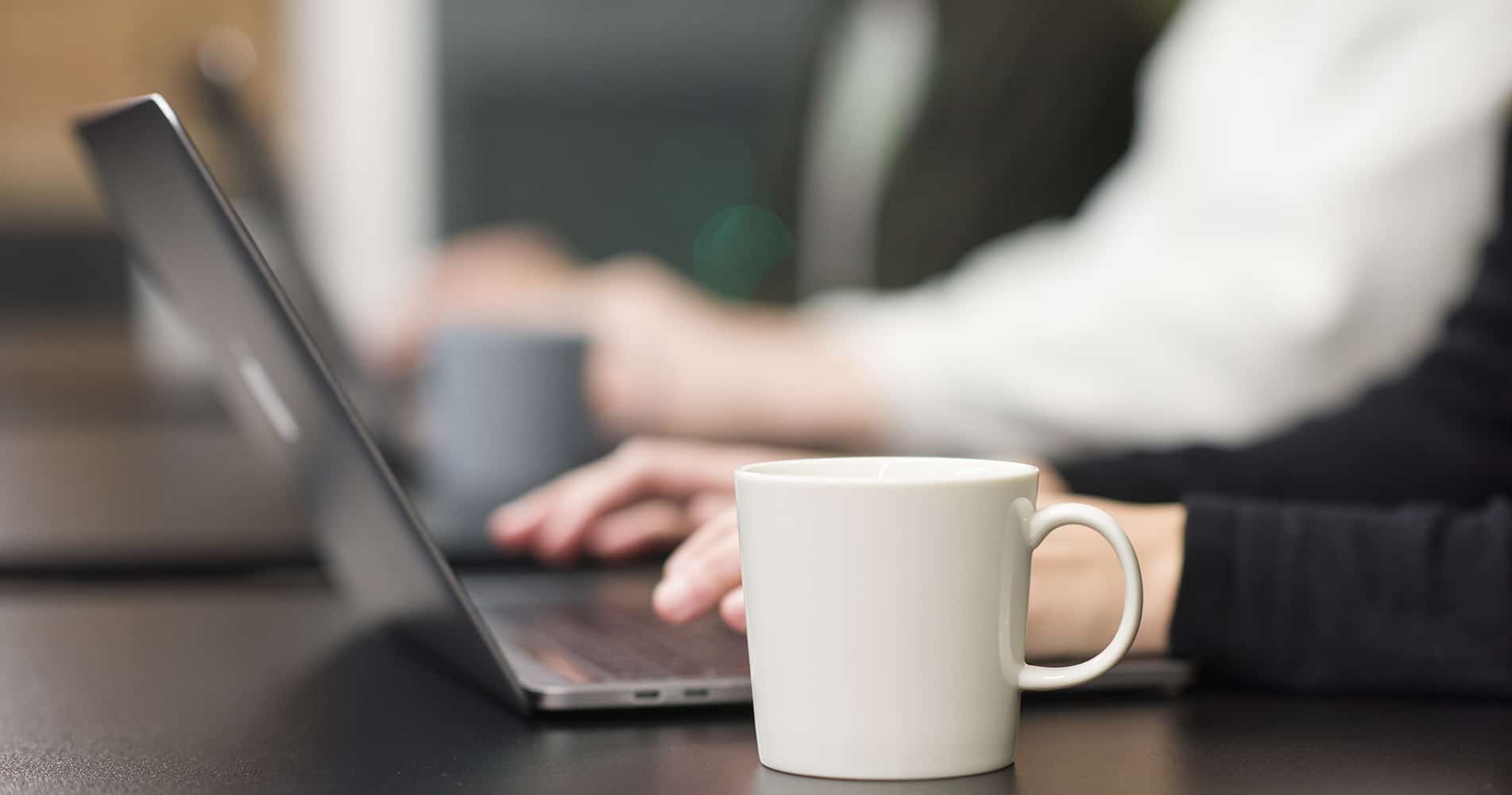 Get in touch
More about the F2 Jura WE8
Click on the options below to read more about the F2 office coffee machine.
F2 Jura WE8
Less hassle, with a separate fridge to keep your milk fresh
Great quality milk drinks with Jura's fine foam technology, which creates a finely textured milk foam with a long-lasting consistency.
Attractive 3.5" TFT colour display ensures the machine is simple and intuitive to use
Fresh beans ensure no pod or capsule waste to worry about
Range of contract options available including free loan, meaning you pay only for your beans!
Technical specification
Machine-only dimensions (W x D x H): 295 x 445 x 420 mm
Machine-only weight: 10 kg
Power requirements: 240v 13a UK plug
Water requirements: No connection required, hand-fill only
Waste requirements: No waste connection required
Fridge options (additional power required): Jura Cool Control 1L (W x D x H: 144 x 217 x 225mm)
F range: Fresh milk bean-to-cup office coffee machines
Our fresh milk, bean-to-cup office coffee machines are the perfect coffee machine rental option for almost any coffee-loving office. However, if you're not sure, one of our expert team will be more than happy to answer any of your questions.
Why rental?
Not sure if it's better to rent or buy your office coffee machine flat out? We'll explain why rental is most likely going to work best for you and business. And if you're still not sure, why not ask us about free-loan agreements, where you'll pay only for your coffee!
Short-term contracts and flexibility
Commitment-phobe? Not a problem! We offer short-term, flexible rental contracts from only three months. This means you won't be tied into lengthy lease terms with third-party finance agents. Plus with FreshGround's exceptional customer service, you'll have the option to change or upgrade your coffee machine fuss-free.
Only the best
We only offer the highest quality commercial coffee machines that are built to last, but because of this, they can be expensive to purchase outright. However, if you choose to rent your machine, you'll have no large capital outlay so if your business budget is tight, you can still afford to get the best machine for your office. Oh, and did we mention the rental option is tax-deductible?
All-in-one cost
Choosing FreshGround for all your office coffee needs will delight your colleagues and clients, and will give you total peace of mind. Our rental contracts offer servicing and maintenance as standard so you won't face hefty call out charges or unexpected costs. Got an issue or a query you need resolving? We've got you! Our expert team is on hand to provide friendly, efficient and timely customer service. The Rainforest Alliance
Our Premium Blend coffees are from Rainforest Alliance Certified farms, meaning you can enjoy your brew in the knowledge that you're helping to support coffee growers and their communities.

Customer stories
Want to find out more about the FreshGround experience? What better way than to hear it straight from some of our customers!