P3 Bunn ICB
Rent this machine for your office from just £2.29 per day
Perfect for
High-capacity areas
Key Features
Suitable for brewing vast amounts of consistently high-quality coffee, with back-to-back brewing capacity
Brew into ThermoFresh servers for large applications, or directly into airpots for smaller meetings
Choice of full-batch (5L) or half-batch (2.5L) brewing
Energy saver mode reduces the tank temperature during quiet periods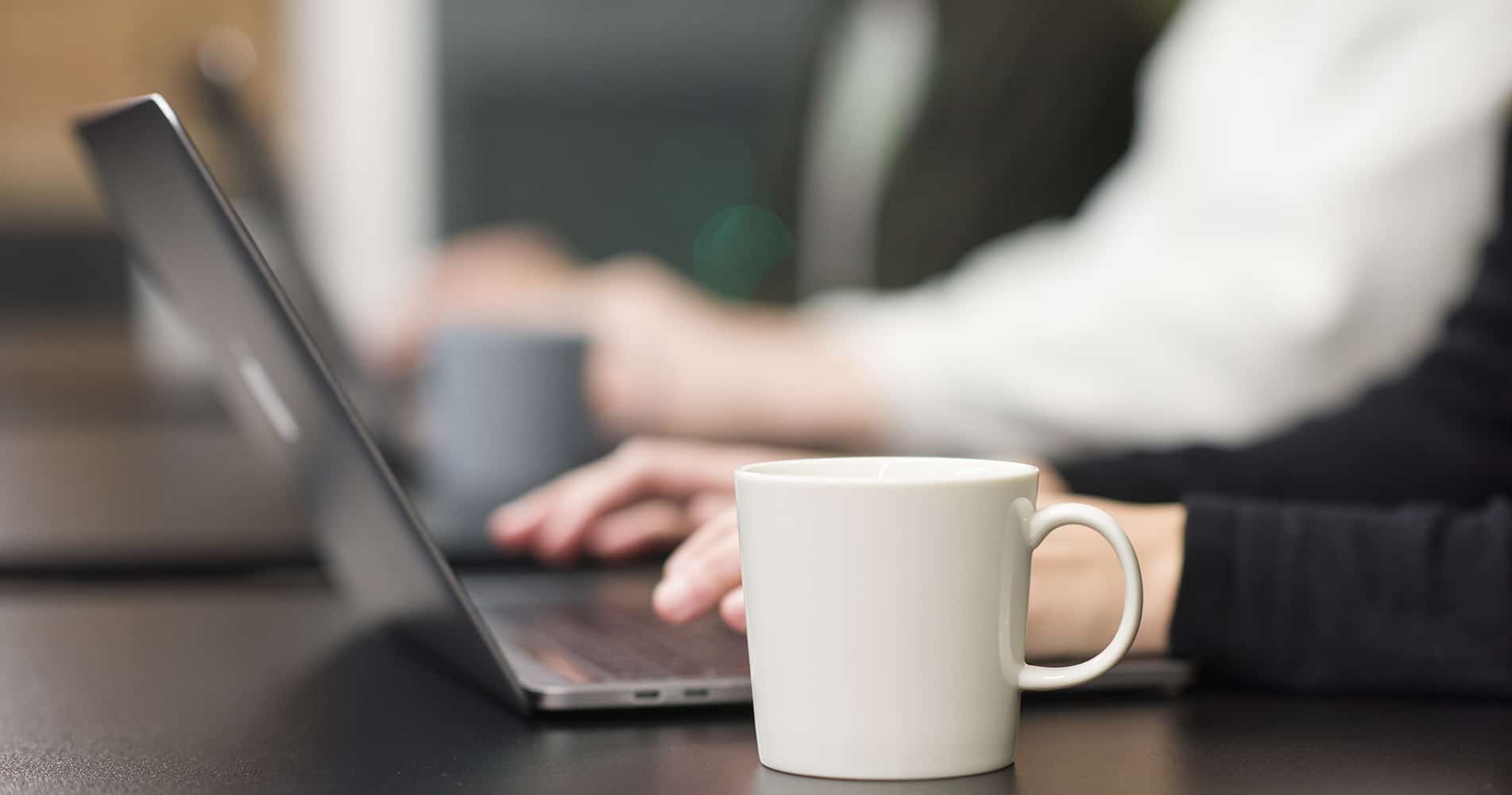 Get in touch
More about the P3 Bunn ICB
Ideal for keeping the coffee flowing in high-capacity areas, the P3 enables you to brew 2.5L or 5L of filter coffee at a time.
Large water tank with a capacity of more than 11 litres, for continuous brewing
Brews up to 35 litres per hour at maximum capacity
Easy-to-use digital display makes it simple to brew consistent, great-tasting filter coffee
Features pre-infusion, pulse brew and bypass for maximum flavour extraction, and multi-directional spray head for uniform extraction every time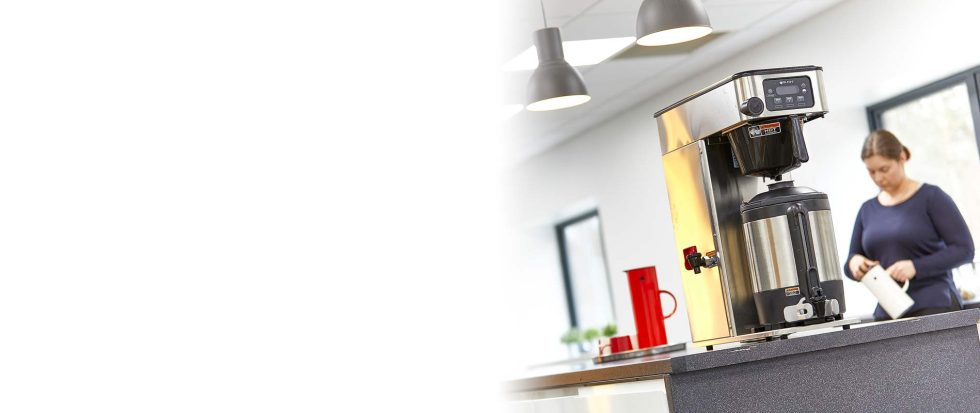 Technical details
Have a question about the technical specs of the P3 Bunn ICB that isn't answered below? Contact us today and the team will be happy to help.
Other machines
Looking for something a little bit different? We have a range of other machines that offer different benefits to your work space.
Frequently asked questions
Need to know more about the P3 Bunn ICB filter coffee machine? Check out our FAQs below.
Is a filter coffee machine right for my office?
There are lots of benefits to having a filter coffee machine. The main one being you can brew large quantities of consistently good quality coffee – in this case, you can brew an impressive 35 litres per hour if required! They are great machines for high-traffic office areas or in meeting and conference rooms. However if you need any advice, simply contact our team who will be able to help you find the perfect office coffee machine for you.
Is the P3 Bunn ICB budget-friendly?
We understand that budgets are stretched but you shouldn't have to compromise on wanting quality coffee from the office. The P3 Bunn ICB is actually one of our most cost-effective machines in our range with rental costs starting from only £2.29 per day.
Is it a sustainable coffee machine?
You don't have to worry too much about your carbon footprint when it comes to the P3 Bunn ICB. It's a sustainable choice for green offices as it has an energy saver mode that reduces the tank temperature during quiet periods. It's a great choice if you're an office team that's working towards sustainability goals and one that also cares for the environment.
What type of coffee do I need?
You'll just need to use pre-ground coffee beans for this filter machine. We have a wide range of filter coffee you can purchase online or alternatively ask us about our free loan option which is where you'll get the machine on loan at no cost and just pay for an agreed regular delivery of fresh and great tasting coffee each month.
Why rental?
Not sure if it's better to rent or buy your office coffee machine flat out? We'll explain why rental is most likely going to work best for you and business. And if you're still not sure, why not ask us about free-loan agreements, where you'll pay only for your coffee!
Short-term contracts and flexibility
Commitment-phobe? Not a problem! We offer short-term, flexible rental contracts from only three months. This means you won't be tied into lengthy lease terms with third-party finance agents. Plus with FreshGround's exceptional customer service, you'll have the option to change or upgrade your coffee machine fuss-free.
Only the best
We only offer the highest quality commercial coffee machines that are built to last, but because of this, they can be expensive to purchase outright. However, if you choose to rent your machine, you'll have no large capital outlay so if your business budget is tight, you can still afford to get the best machine for your office. Oh, and did we mention the rental option is tax-deductible?
All-in-one cost
Choosing FreshGround for all your office coffee needs will delight your colleagues and clients, and will give you total peace of mind. Our rental contracts offer servicing and maintenance as standard so you won't face hefty call out charges or unexpected costs. Got an issue or a query you need resolving? We've got you! Our expert team is on hand to provide friendly, efficient and timely customer service. The Rainforest Alliance
Our Premium Blend coffees are from Rainforest Alliance Certified farms, meaning you can enjoy your brew in the knowledge that you're helping to support coffee growers and their communities.

Customer stories
Want to find out more about the FreshGround experience? What better way than to hear it straight from some of our customers!