Sparkling water, office taps, and sustainability
We've always championed the convenience of our drinking water taps, but did you know they also have a range of eco benefits too? Whether you want filtered sparkling water at the touch of a button, we can deliver it whilst reducing your office's impact on the environment. Check out our latest posts below to find out more.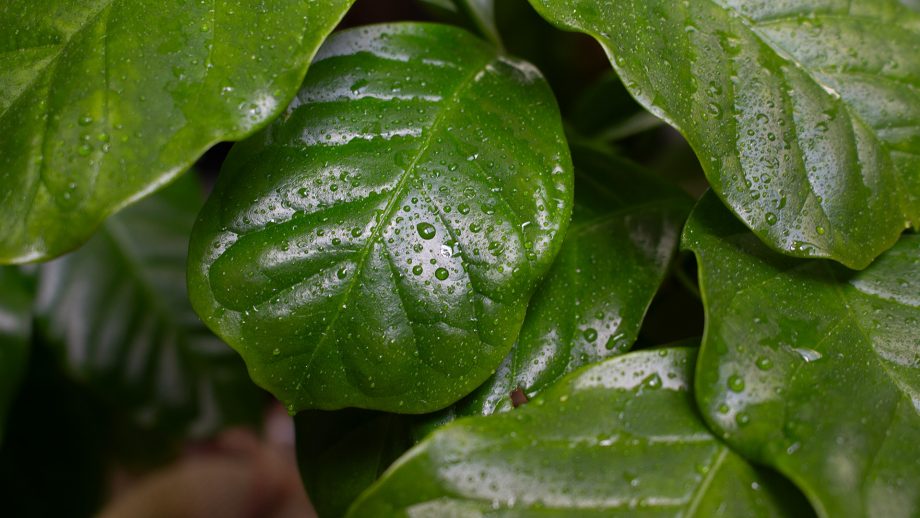 Sustainability and eco benefits of drinking water taps
A theme we hear a lot from our customers is sustainability and the desire to be more eco-driven….
Read more
Customer stories
We add drinking water taps to offices of all shapes and sizes. You would be surprised at how simple it can be for us to install a tap that delivers filtered chilled, sparkling, and even boiling water. Here are a few customer stories below, where we have added a drinking water tap to their office setup.