T1 Borg & Overström u1
Rent this machine for your office from just £1.61 per day
Suggested staff number
S1 undercounter unit: Up to 20 people
S2 undercounter unit: Up to 60 people
Perfect for
Small to medium offices
Key features
High-capacity countertop convenience, this sleek gooseneck tap with discreet undercounter unit is perfect for any office environment
One-touch chilled and ambient filtered water, with optional addition of sparkling
Can be mounted over a sink or on a worktop with a compact stainless-steel drip tray
Simple-to-use, intuitive, integrated touch panel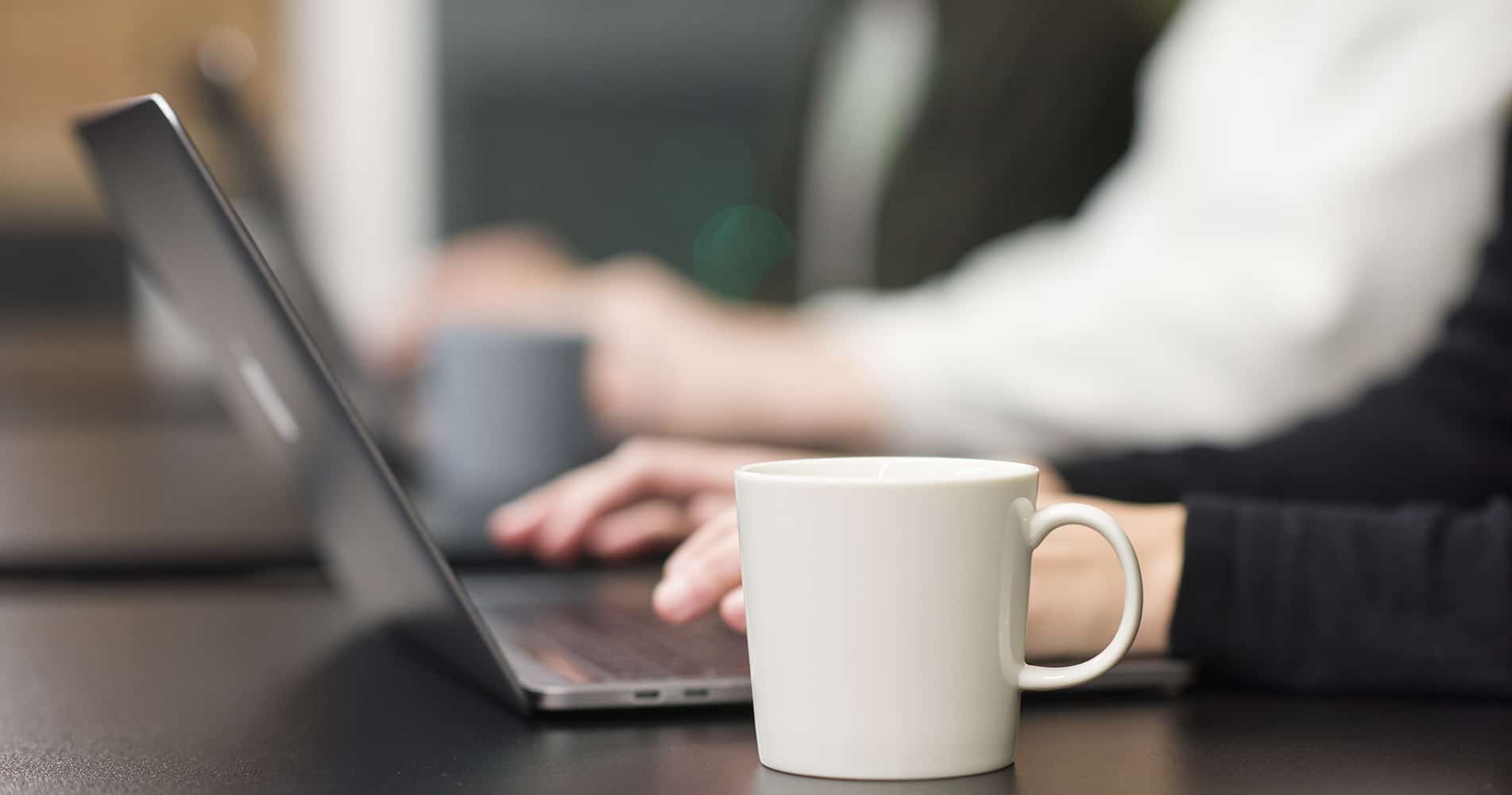 Get in touch
More about the T1 Borg & Overström u1 Tap
Click on the options below to read more about the T1 office water tap.
T1 Borg & Overström u1 Tap
Perfect for a busy working environment, the u1 utilises a high capacity output, while maintaining an environmentally friendly low level of energy consumption
Tall dispense height, perfect for filling a range of bottles
Sparkling water provided by mono-use CO2 cylinders
The T1 water machine boasts further hygiene credentials via Borg & Overström's Totality™ technology
Drip tray can either be surface-mounted or plumbed
Technical specification
Dimensions (W x D x H):
Dispense height: 265 mm
Tap height: 414 mm
S1 undercounter unit: 230 x 370 x 390 mm
S2 undercounter unit: 330 x 370 x 362 mm
Power requirements: 240v 13a UK plug
Water requirements: 3/8" BSP connection required
Waste requirements: Optional waste connection to trapped or sealed waste
T range: Chilled, sparkling & boiling water taps
Keep your countertops clear from clutter, with one of our compact yet stylish undercounter water taps. Delivering instant, chilled, boiling and sparkling water with a single touch. How refreshing.
Why rental?
Not sure if it's better to rent or buy your office water dispenser flat out? We'll explain why rental is most likely going to work best for you and business.
Short-term contracts and flexibility
Commitment-phobe? Not a problem! We offer short-term, flexible rental contracts from only three months. This means you won't be tied into lengthy lease terms with third-party finance agents. Plus with FreshGround's exceptional customer service, you'll have the option to change or upgrade your water dispenser fuss-free.
Only the best
We only offer the highest quality commercial water dispensers that are built to last, but because of this, they can be expensive to purchase outright. However, if you choose to rent your machine, you'll have no large capital outlay so if your business budget is tight, you can still afford to get the best machine for your office. Oh, and did we mention the rental option is tax-deductible?
All-in-one cost
Choosing FreshGround for all your office water needs will delight your colleagues and clients, and will give you total peace of mind. Our rental contracts offer servicing and maintenance as standard so you won't face hefty call out charges or unexpected costs. Got an issue or a query you need resolving? We've got you! Our expert team is on hand to provide friendly, efficient and timely customer service. The Rainforest Alliance
Our Premium Blend coffees are from Rainforest Alliance Certified farms, meaning you can enjoy your brew in the knowledge that you're helping to support coffee growers and their communities.

Customer stories
Want to find out more about the FreshGround experience? What better way than to hear it straight from some of our customers!