T3 Billi Quadra Tap
Rent this machine for your office from just £3.98 per day

Boiling
Chilled
Suggested staff number
Quadra Compact: Up to 20
Quadra 440: Up to 40
Quadra 460: Up to 60
Quadra 4100: Up to 100
Perfect for
Small to large offices
Key features
Save the hassle of boiling kettles with this stylish tap – the most energy-efficient and compact undercounter tap on the market
T3 dispenses instant filtered boiling, chilled and ambient water at the touch of a lever
Can be mounted over a sink or on a separate font including a drip tray
Simple to use, the T3 is available in a range of finishes and colours to complement your space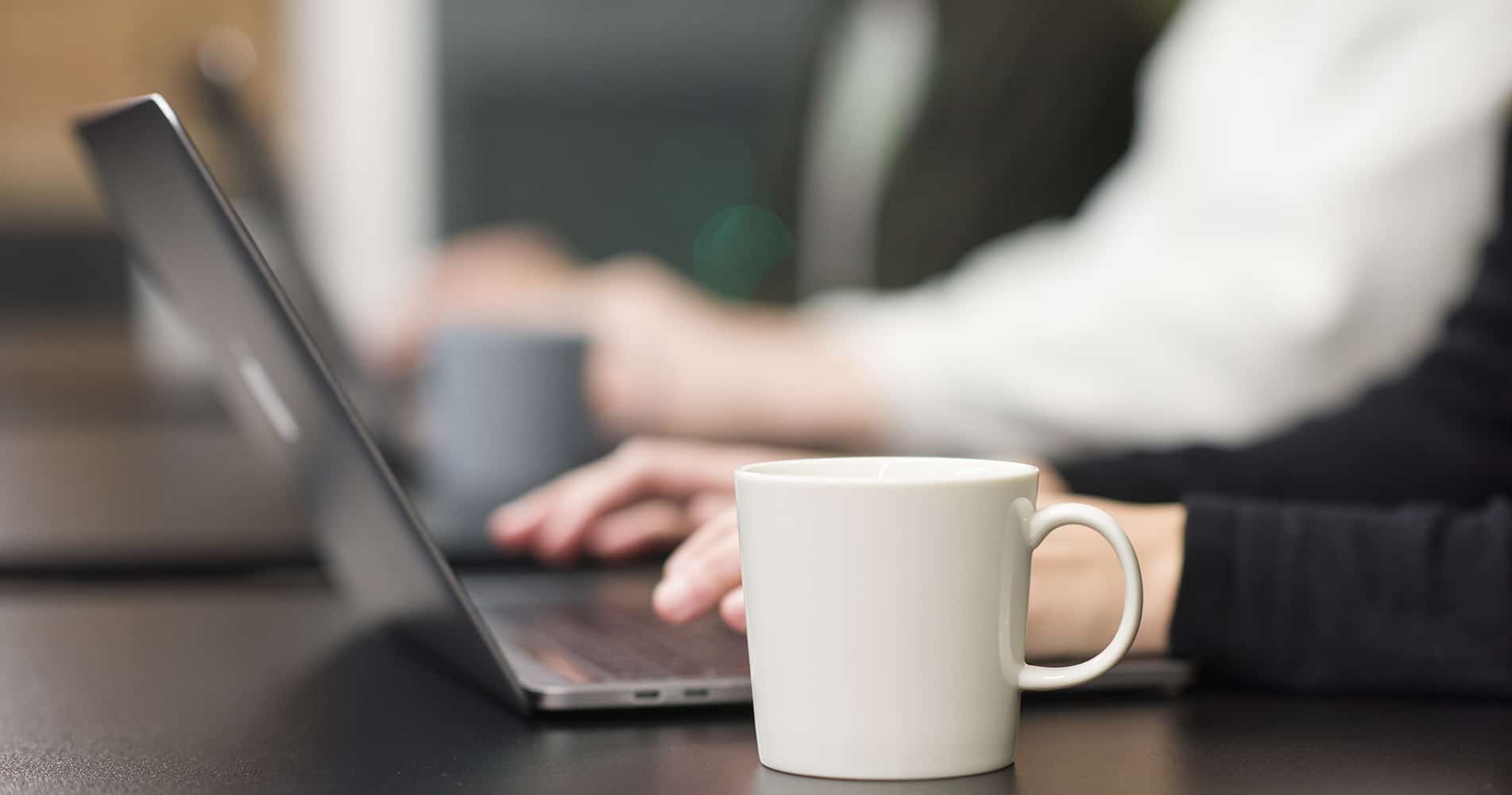 Get in touch
More about the T3 Billi Quadra tap
Never wait for the office kettle to boil again. The T3 dispenses instant filtered, boiling and chilled water, at the touch of a lever.
Extremely energy-efficient – thermodynamic heat-exchange technology recovers and reuses heat energy, and high-performance insulation holds water temperature also saving energy
Stand-by mode conserves power during set non-use periods
Integrated safety switch to help prevent accidental dispense of boiling water
Electronic control of boiling water delivery, preventing splashing and ensuring user safety
The ultimate blend of convenience and performance, Billi taps also meet disability and access imperatives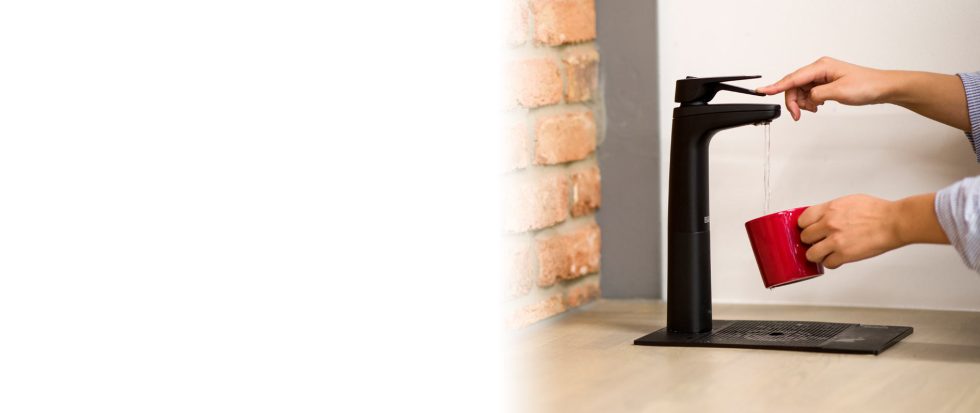 Billi tap colours and finishes
Looking to make your new tap stand out? Whilst chrome and matte black are the standard finishes, you can order your T3 Billi tap in any of the below colours.