Cold Coffee
We love a good frappe or iced latte, but did you know that cold coffees are really easy to make? You can whip one up in seconds using a bean-to-cup coffee machine, even in the office. Read on to learn more.
Want to ask us about cold coffee or coffee machines? Get in touch today.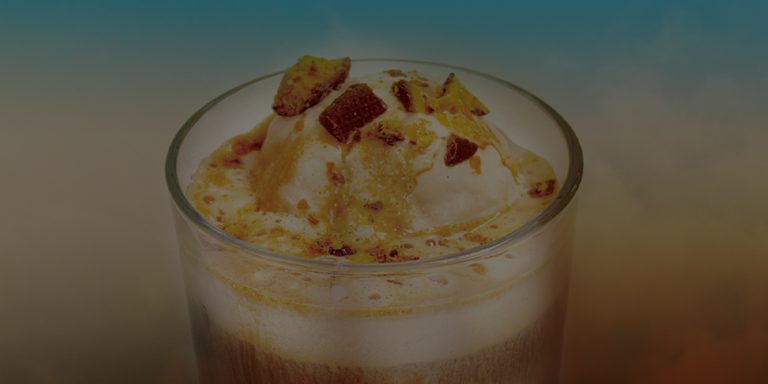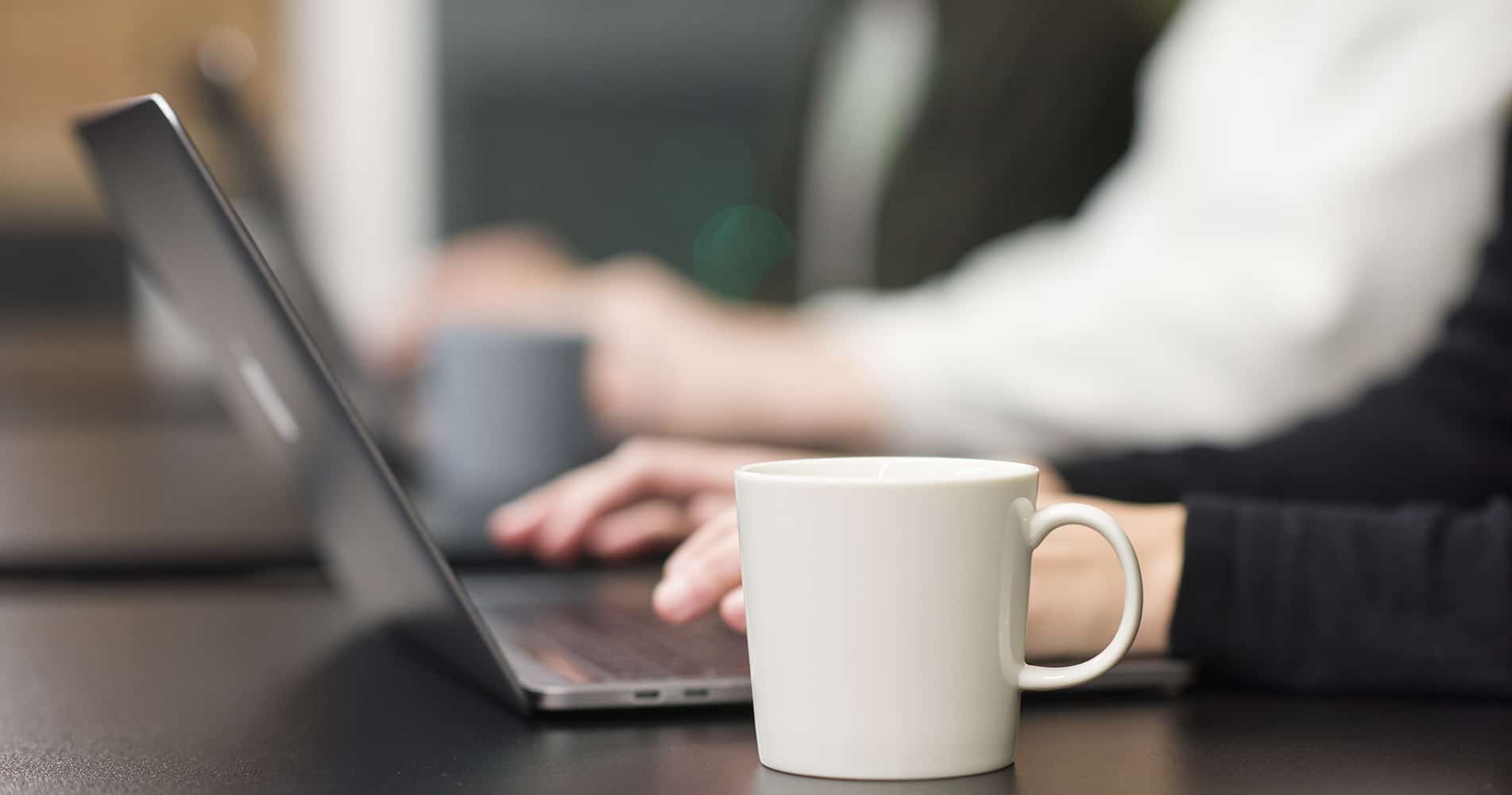 Get in touch
Want to make cold coffee in the office?
Traditional cold brew coffee takes hours of soaking coarse-ground beans. Whilst the results are delicious, it's not practical, especially if you fancy making a cold coffee in the workplace. Fortunately, we have a fantastic shortcut!
Simply fill a glass with ice cubes and then dispense a shot of espresso from your coffee machine over the top. This can then be topped up with milk (dairy or your favourite alternative – we recommend oat) for an instant iced latte. Add some syrup, sugar or other flavourings, and this super summer treat is good to go.
Of course, this is just a start. There are other great tasting cold coffee recipes that you can try. We've rounded up a few of our summer 2023 favourites below.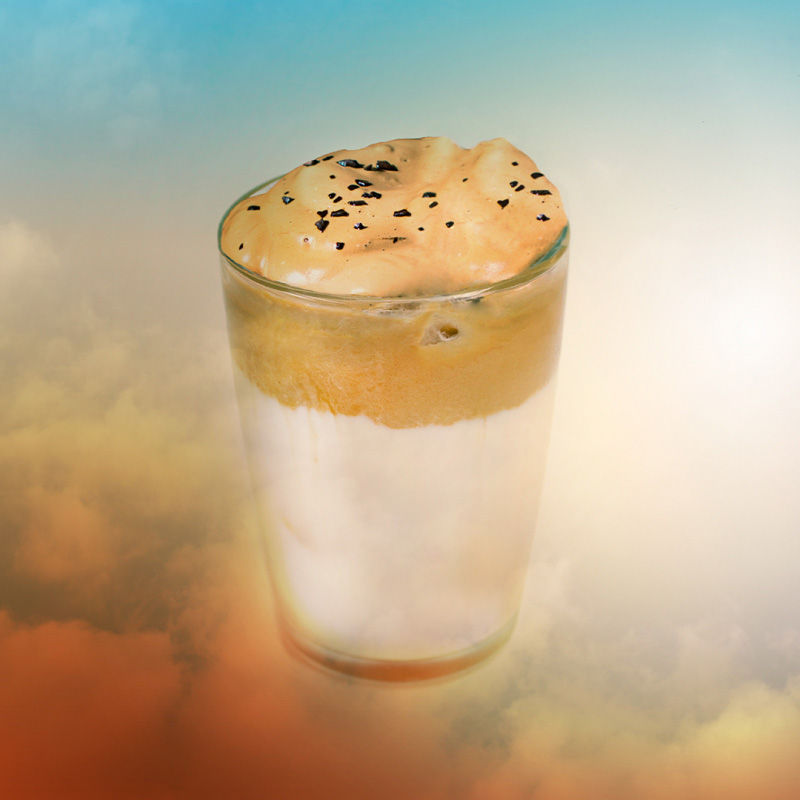 Dalgona
Discover the delights of whipped coffee! Pour a shot of espresso over two tablespoons of sugar and whisk it for a few minutes until it's whipped into a foam. Fill a glass with ice and milk, then dollop the whipped espresso mix on top.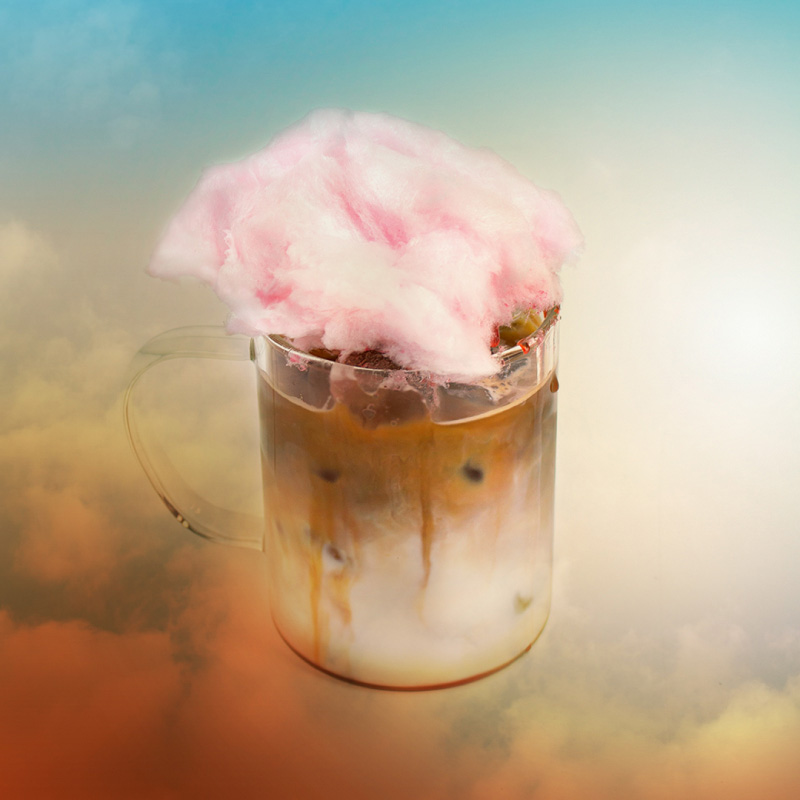 Candy floss coffee
Pour a glass of milk (dairy, oat or your favourite alternative) over ice and then skewer a handful of candy floss on a stick. Place the sugary cloud above your milk, pour a shot of espresso over the top, and then watch it melt into your drink.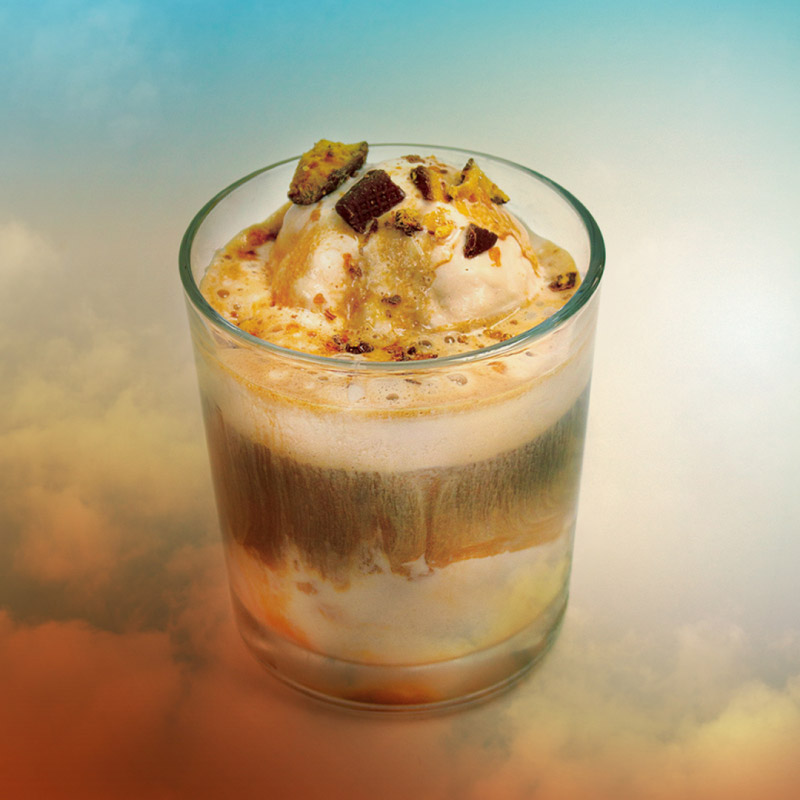 Salted caramel affogato
The ultimate combo: coffee and ice cream! Add a scoop of salted caramel ice cream (or your preferred flavour) to a mug or glass and then dispense an espresso over the top, followed by chocolate sprinkles. Not in the office? Add a dash of Baileys to make it extra special.
Cold milk foam
Of course, if you have our F5 Egro Next with a cold milk foam enabled fridge, you can make cold coffees at the touch of a button! And not just coffee either. If you have a powder module, you can make cold foam chocolate too. That's the great thing about the F5 Egro Next, it's so modular.
Peaked your interest? Talk to the team today about the F5 Egro Next coffee machine. It's the office favourite!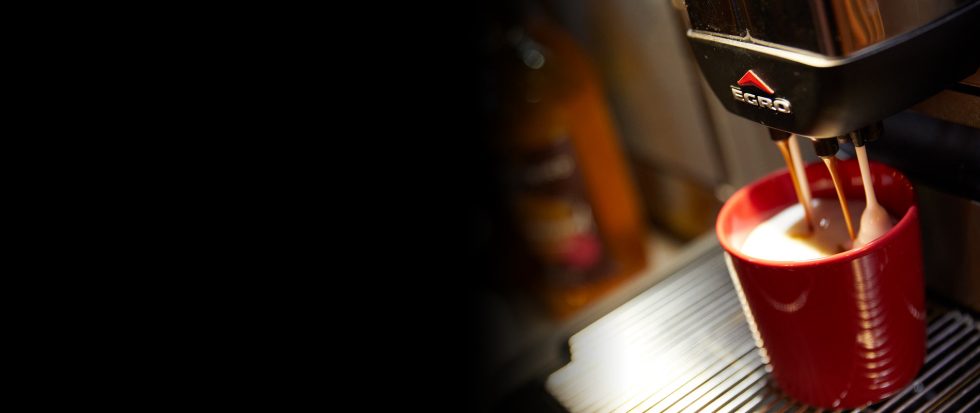 Bean-to-cup coffee machines
You can use any espresso-based coffee machine to start making cold coffees. Below are the machines that we recommend.
Even more iced coffee inspiration!
We've talked about cold coffees before of course. Have you tried any of the below chilled treats? Each has a video recipe attached! Stock up on the essentials
Want to make the perfect cold coffees at work? You'll want to make sure you have some of these in the cupboard!
Ready for cold coffee?
Are you pumped to try some iced lattes in the workplace? If you need any pointers, or want to make sure you have the right machines for the job, contact the team today. We're very happy to help and can ensure you're equipped with the necessary bean-to-cup setup in no time. Simply call the team on 020 7553 7900, email hello@freshground.co.uk, or click the button below to send us a message. We can't wait to hear from you!