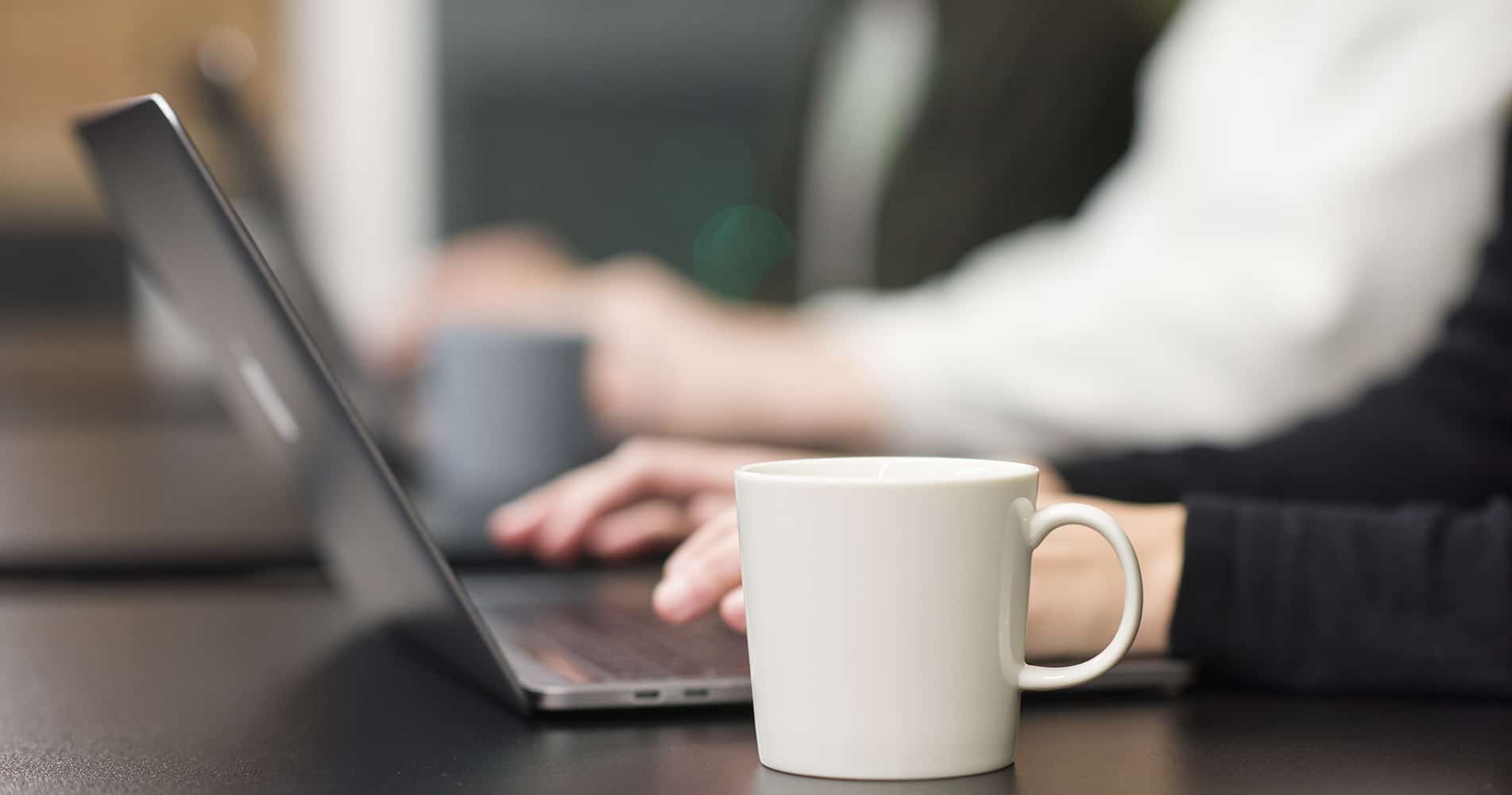 Get in touch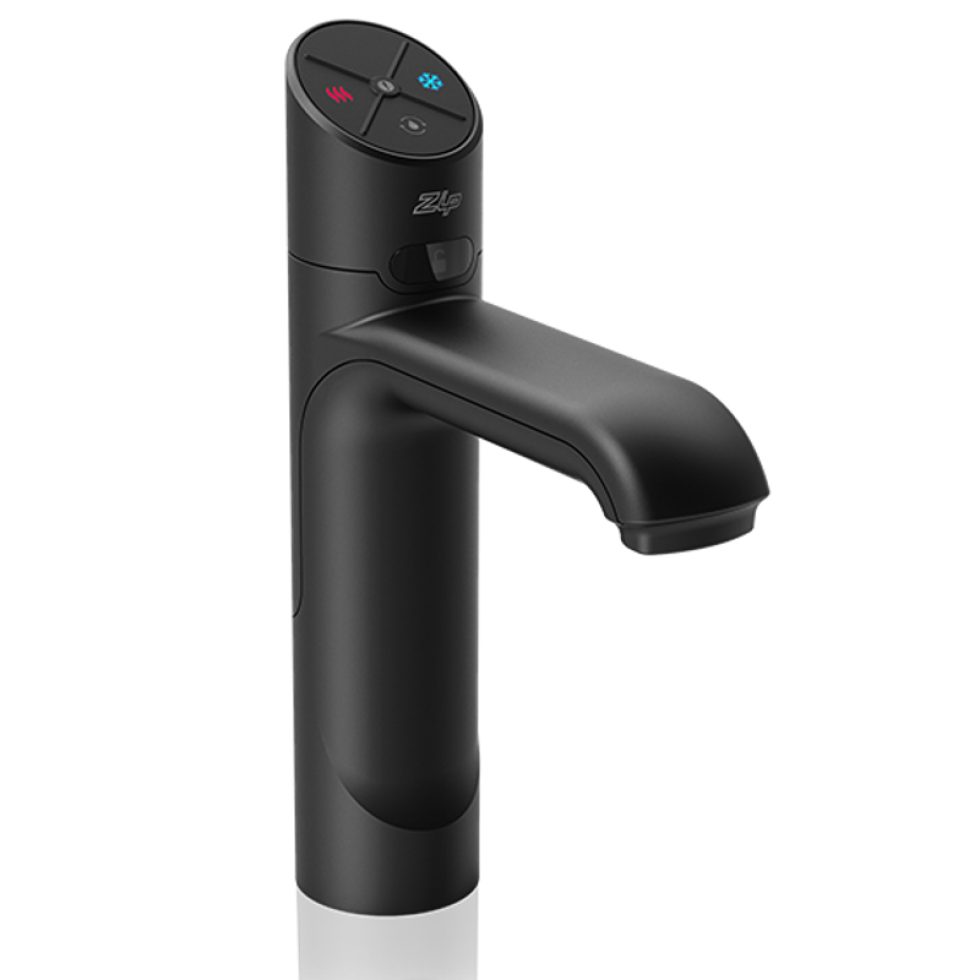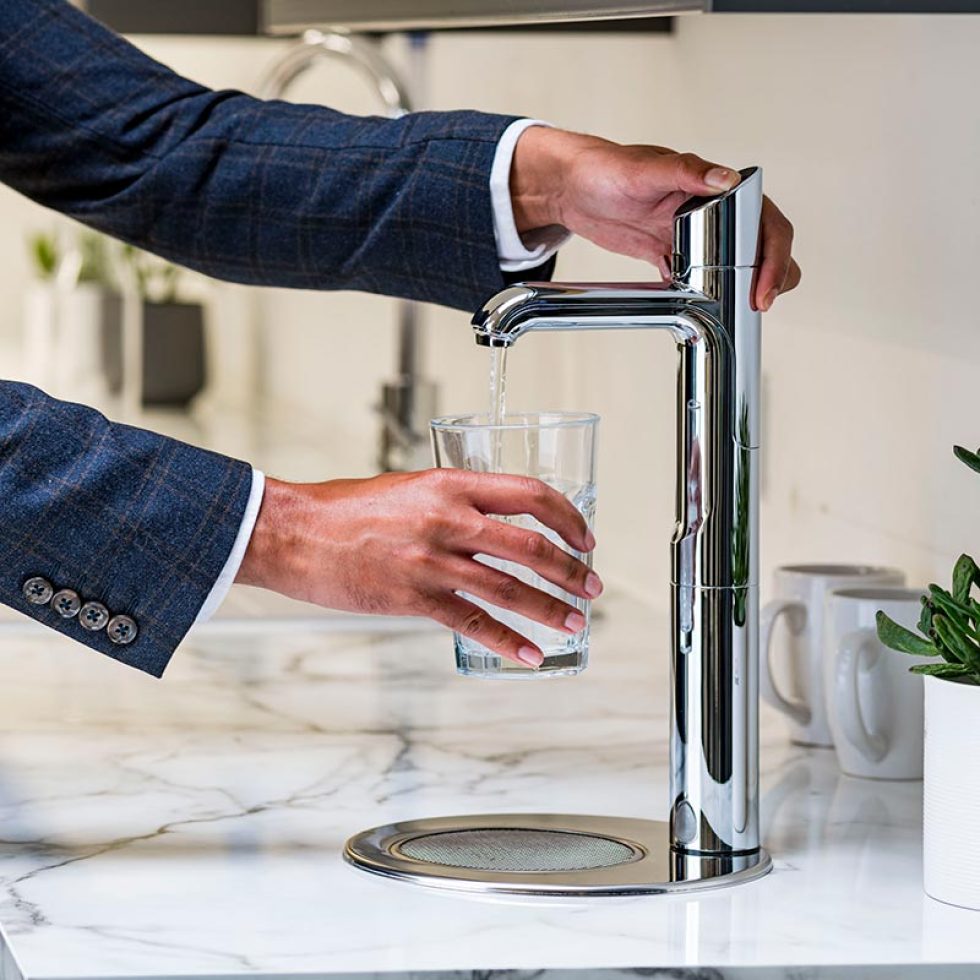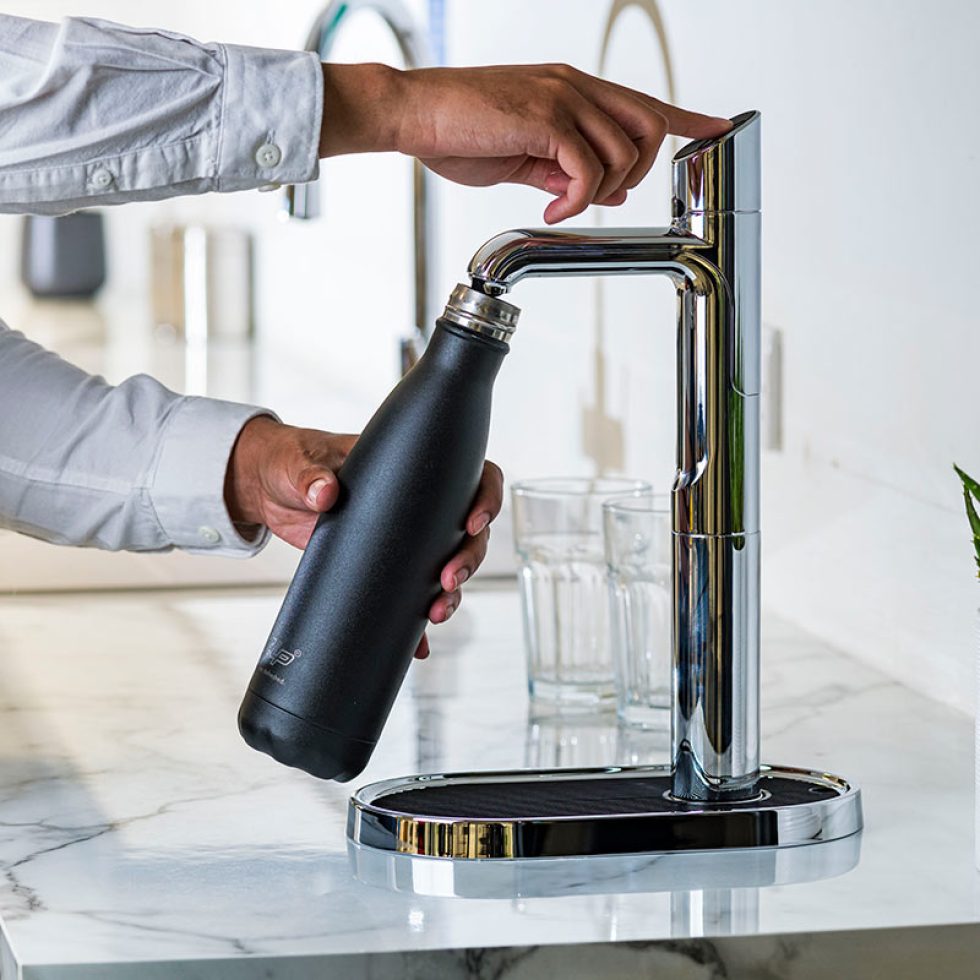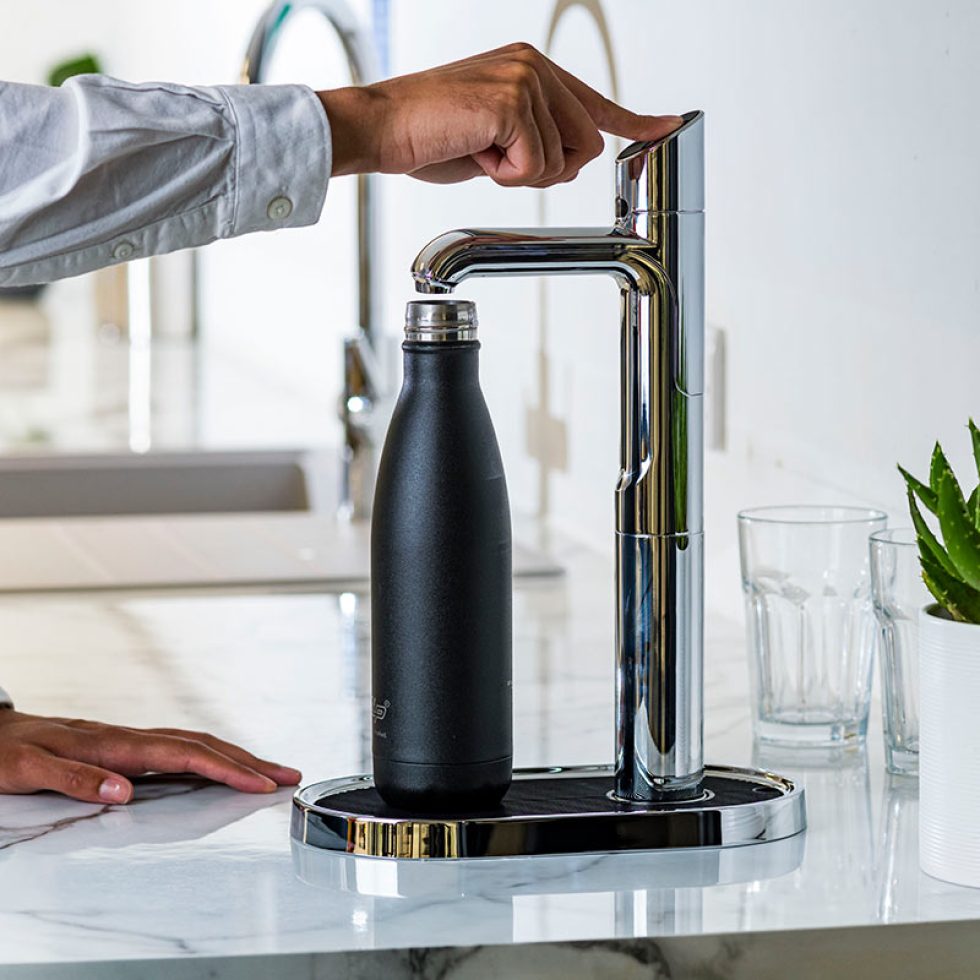 Rent this machine for your office from just £5.11 per day
Suggested staff number
Up to 60
Perfect for
Small to large offices
Key features
Instant boiling water – never wait for the kettle again, when you can press a button to dispense boiling water
Chilled water on demand – the T3 dispenses filtered cool and refreshing water
Zip's market-leading filtration technology ensures pure tasting water in every mug
Can be mounted over a sink or on a separate font including a drip tray
Request a call back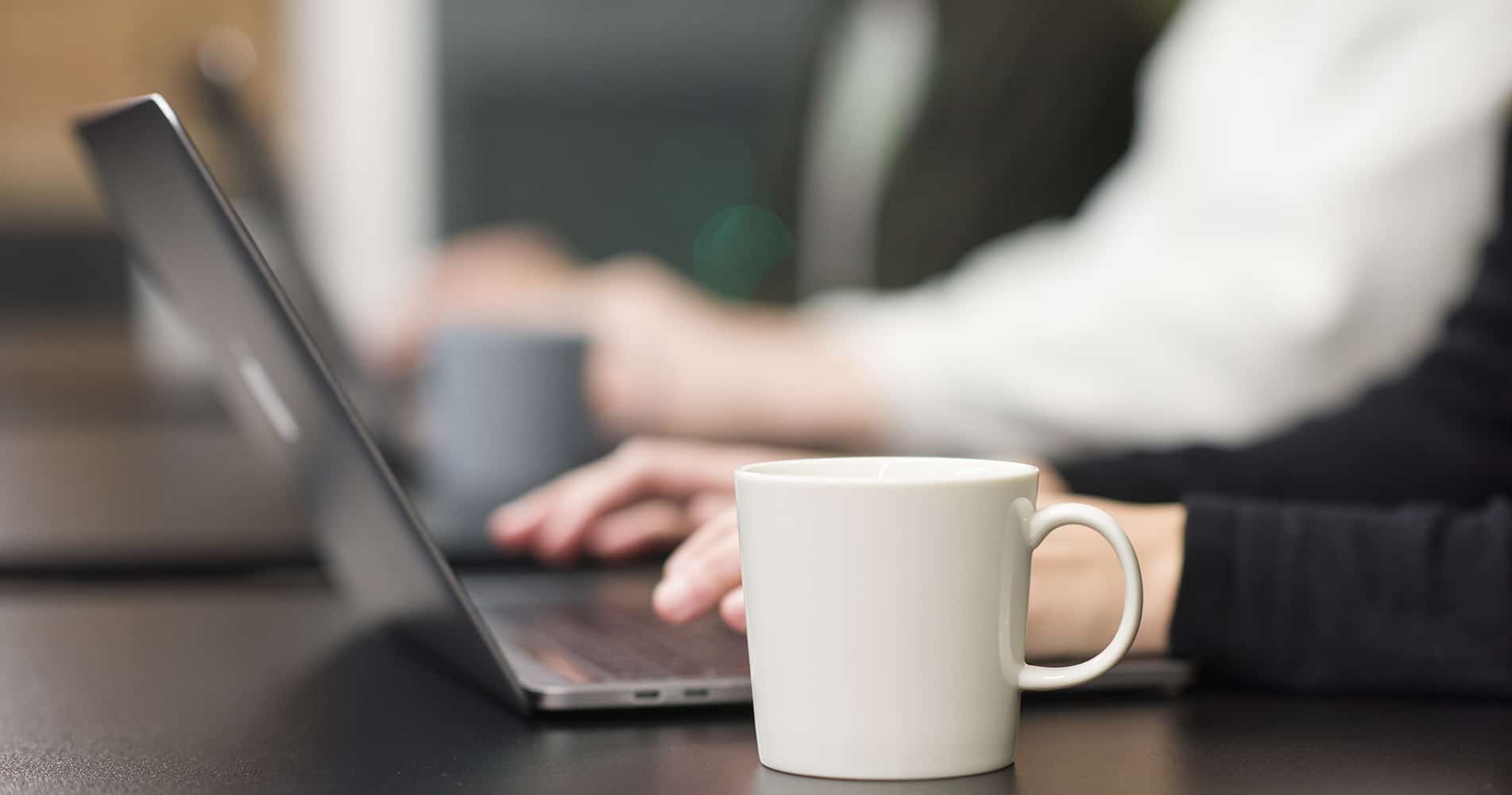 Get in touch
More about the T3 Zip Classic Plus Tap
Click on the options below to read more about the T3 Zip Classic Plus tap.
T3 Zip Classic Plus Tap
Digital button interface made from antimicrobial silicone that kills 99.99% of bacteria. This helps prevent the spread of germs and pathogens
Undercounter command centre unit that gives you full control of the machine via a pin protected touchscreen interface
Energy saving modes, including sensor activated "sleep when it's dark" mode for care-free out of hours power saving, reduce power consumption by up to 30%
Two boiling water safety modes that help prevent accidental dispense of boiling water
Technical specification
Dimensions (W x D x H):
Undercounter unit: 500 x 520 x 373 mm
Power requirements: 1 x 230v 13a UK plug
Water requirements: 1/2" BSP connection required
Waste requirements: Waste connection to trapped or sealed waste
T range: Chilled, sparkling & boiling water taps
Keep your countertops clear from clutter, with one of our compact yet stylish undercounter water taps. Delivering instant, chilled, boiling and sparkling water with a single touch. How refreshing.
Why rental?
Not sure if it's better to rent or buy your office water dispenser flat out? We'll explain why rental is most likely going to work best for you and business.
Short-term contracts and flexibility
Commitment-phobe? Not a problem! We offer short-term, flexible rental contracts from only three months. This means you won't be tied into lengthy lease terms with third-party finance agents. Plus with FreshGround's exceptional customer service, you'll have the option to change or upgrade your water dispenser fuss-free.
Only the best
We only offer the highest quality commercial water dispensers that are built to last, but because of this, they can be expensive to purchase outright. However, if you choose to rent your machine, you'll have no large capital outlay so if your business budget is tight, you can still afford to get the best machine for your office. Oh, and did we mention the rental option is tax-deductible?
All-in-one cost
Choosing FreshGround for all your office water needs will delight your colleagues and clients, and will give you total peace of mind. Our rental contracts offer servicing and maintenance as standard so you won't face hefty call out charges or unexpected costs. Got an issue or a query you need resolving? We've got you! Our expert team is on hand to provide friendly, efficient and timely customer service. The Rainforest Alliance
Our Premium Blend coffees are from Rainforest Alliance Certified farms, meaning you can enjoy your brew in the knowledge that you're helping to support coffee growers and their communities.

Customer stories
Want to find out more about the FreshGround experience? What better way than to hear it straight from some of our customers!